There are a lot of parties that provide services for home maintenance like gutter installation in Malaysia. But you might want to try or just want to procure some knowledge in how to do it yourself.  Here are some beginners insights to help you get started! 
 Measure measure measure! 
Do not underestimate the importance of measuring your roofing. To know how much and the kinds of material you need, you have to know the measurements. To make sure that your gutter is going to be installed properly, and it won't just fall out because of whatever reason, you need to know how many facia brackets you need so that your gutter has the right amount of support. There is a calculator you can use for this too! just search it on the internet so you can be sure. 
Safety First!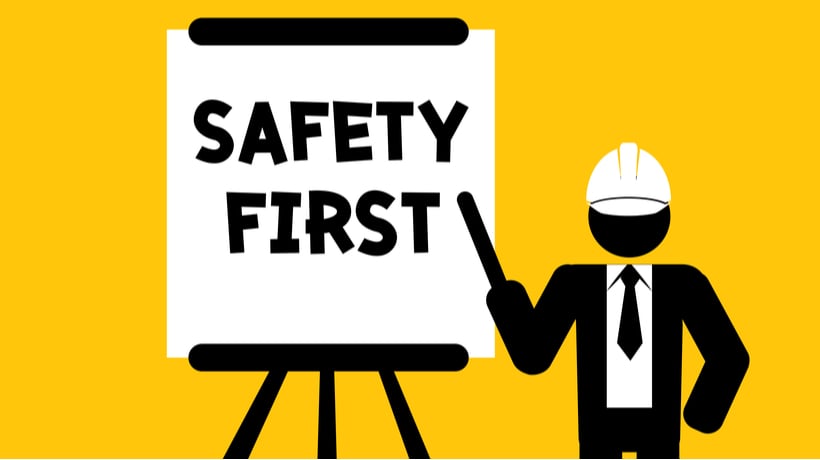 Might feel like this is obvious but use the proper safety gears when you are installing the gutter. Use a proper helmet, and make sure to have some kind of tool belt that has easy access to all the things that you need. Very advisable to work with someone so that you can work safely and effectively. Make sure to use shoes that have enough traction. Most of the time you will be standing on a ladder, so wearing slippery shoes is a big no-no. Another reminder is to put your ladder on stable ground.
Don't be cheap! 
It is very advisable to save up to buy adequate quality material for your gutter, rather than trying to cheapen out while compromising the lifespan of your gutter. Gutters are exposed to all kinds of weather conditions. Its main function is for the water waste pathway, so you have to be careful in choosing the material and be generous so that you can avoid damage control payments that might cost you double the original amount. The side effects of having not well-maintained gutter are dire too. Damaged roofing, roof leaks some of the things that might happen if you have a poor gutter. With that being said, spending more money on the good quality gutter is better than cheap gutter for sure. 
Lastly! 
Consider hiring a professional 
I am a believer that people who have a company for service mean that the particular service is better to be done professionally than not. Most of the time the problem must be about cost. Well, back to the previous point… when it comes to something as important as your house, I think the investment is worth it. Your comfort, your safety, and your health should not be compromised because you want to save some money. Getting it professionally done will save you a lot of trouble that guarantees you the bang for the bucks you spend! 
Nevertheless, if you do decide to do it yourself or not, do research extensively and wisely, make sure to cover all of your bases so you can have a long-lasting safe gutter for your home!