Whopee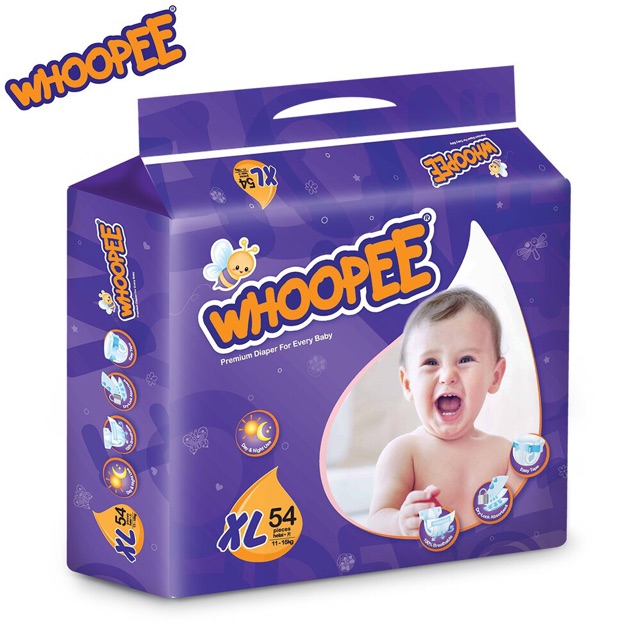 If you are looking for a new baby diaper brand in Malaysia for your little one, check Whopee. This diaper is thick, and is a lot better when it comes to absorbency. Let your baby use this, and you can expect less leakage each night.
Offspring Natural
At this day and age, may parents prefer to use organic baby diapers. Offspring Natural is a reliable organic diaper brand that is known for absorbency. With this, travelling with your baby would be a lot easier.
Mamy Poko Extra Dry
Since babies poop and pee a lot, you would need a diaper that would make your life easier. Several moms prefer Mamy Poko because it can show the level of moisture. 
Drypers Wee Wee Dry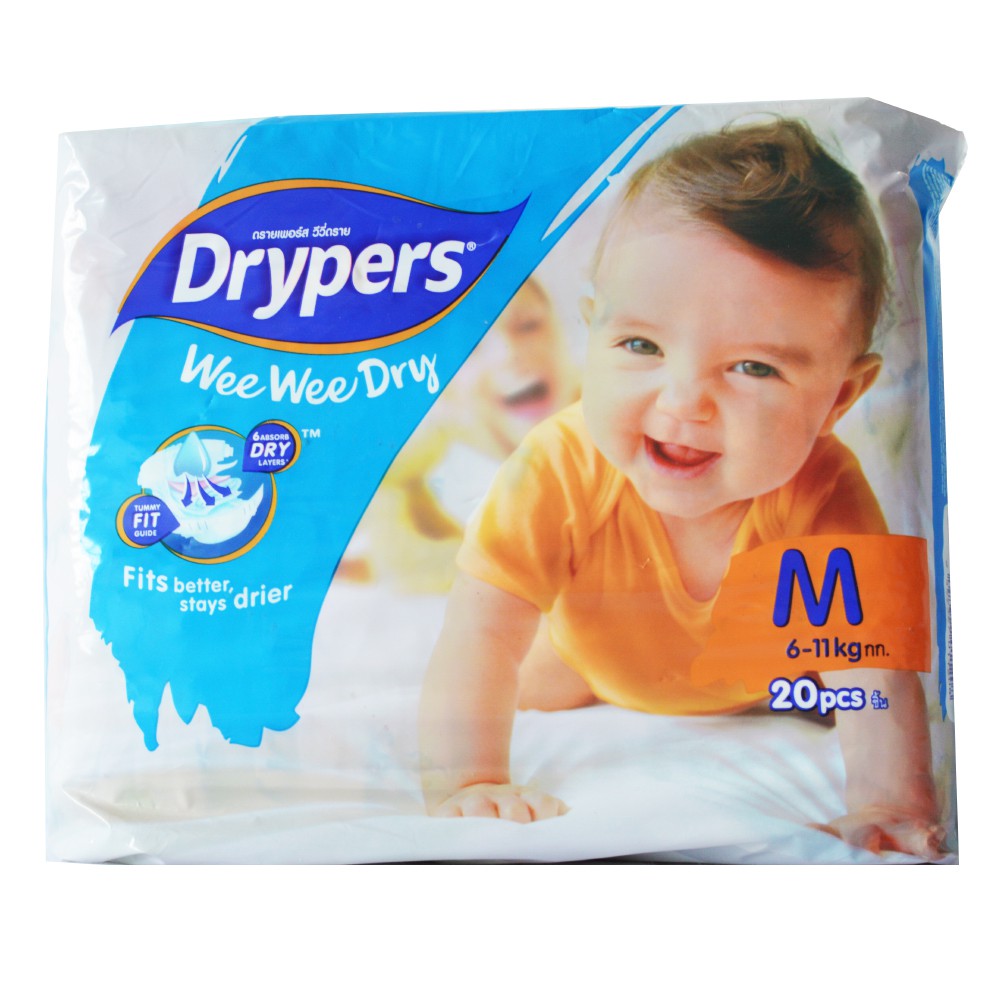 Drypers is affordable, most especially of the brand is offering promos. It's cheap, but can be prone to leaks. Don't worry. You can still use more of this during the daytime. If you choose to wear it at night, your baby may experience leakage.
Drypers Touch
Drypers Touch is a cult favorite, most especially during the evening. It is brilliant when it comes to absorbency. You and your baby wouldn't experience leaks! The downside? It can be expensive when there are no promos.
Pet Pet DayNight Pants
Several parents love this, though some of them experience leakage most especially during the evening. It is not too slim or too thick, which is amazing when you are going out a lot. Since it is not very thick, you can save some space.