eCommerce websites are rapidly evolving and multiplying on the digital landscape. Do you want your online store to also experience long-term success? Well, you need more than just a digital marketing strategy. 
There is the need to focus on a reliable web hosting plan to make your web pages even more accessible. Have you thought of shifting to a managed WordPress hosting service? In the past few years, more and more individuals are pushing the idea of moving into this kind of hosting solution for WordPress websites. Feel free to browse around website hosting reviews in Malaysia.
But first, what is managed hosting?
Utilizing managed WordPress hosting means that you are entrusting your website day-to-day management with an experienced WordPress professional. This would be very helpful for you, most especially if you want to focus on other website tasks to draw more readers and customers.
With a quality managed hosting plan, an expert can help you optimize your website features, and run your pages well–oftentimes at a peak performance.
What is Premium Hosting?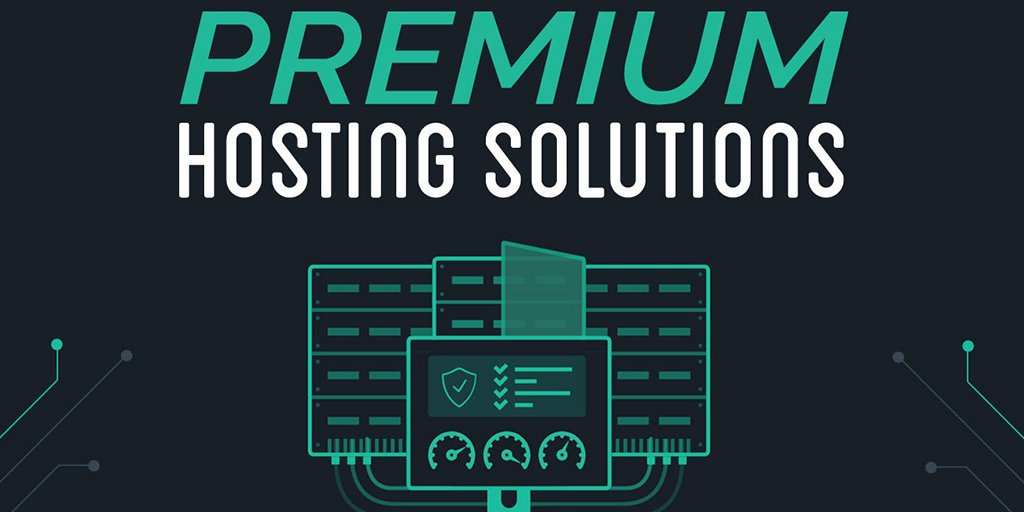 If you decide to settle with a premium hosting plan, you will be provided a web hosting solution that has been adjusted and augmented for web designers and developers. Depending on the agency, it provides all or some of the following features.
Staging Platform. At times, you would feel the need to make some adjustments on your website. This is an amazing feature that can help you make the necessary tweaks without destroying the entire layout.
Templates. WordPress makes it easier for users to "clone" a website without accomplishing all the tiring legwork. It can be done by utilizing the templates packaged with the web hosting platform.
Mobile Platforms. Through a premium platform, you can tweak your web pages anytime you want, so it can be viewed easily on mobile devices.
Automation. Two of the features you should never forget when creating a website are backups and security. With premium hosting, you can get away from arranging all of these time-consuming tasks yourself. These can be automated for you.